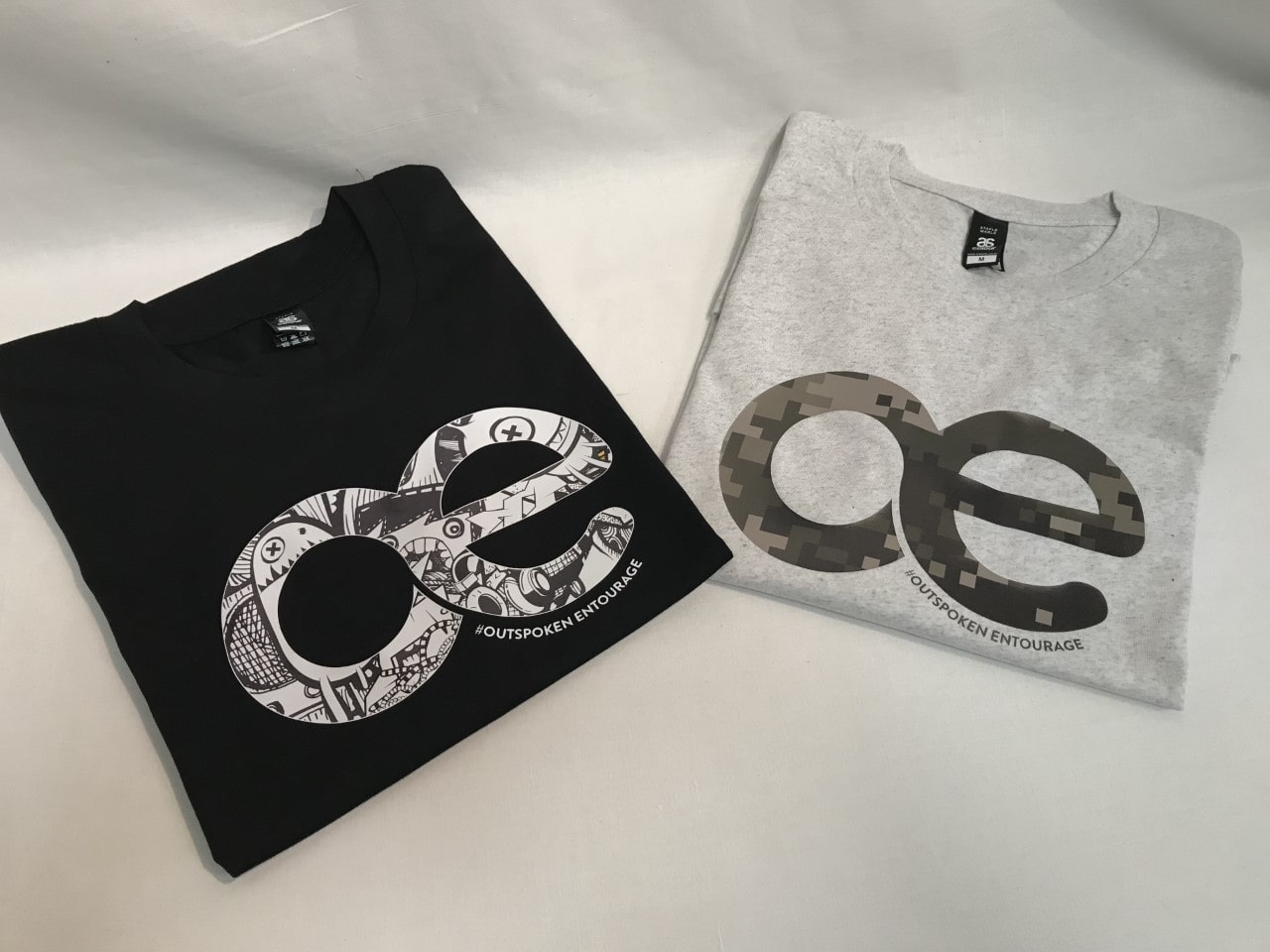 LET'S GET STARTED!
Coffs Harbour, we have you sorted, with a fast turnaround and no minimum orders, Zevo Global is your #1 for Custom T Shirt Printing in Coffs Harbour. We can print 1 or as many as you need, no problem! Read More
Stocking quality brands such as AS Colour, Biz Collection, Ramo, Aussie Pacific, Jbs Wear and more. These garments are suited for our Digital Print & Vinyl Transfer options . We take the hassle out of getting your T Shirts printed, with countless styles of apparel that can be delivered to all areas of Coffs Harbour & Australia.
Pricing & Setup Info
Pricing for Printing generally starts from $9-$11 for a standard logo & placement.
A standard logo is applied generally to the left hand side of garments and the centre of caps
If design/logo requires attention before printing (e.g low quality) A $25 Fee will apply unless you can supply a logo file (.EPS, .AI or a High Res .Jpeg) [Note complex logos may require a higher fee]
Up to 4 basic edits with no charge can be made (i.e change of colour, increase in size, omission of text), however any further edits or changes will incur an edit fee
Turnaround Time
Following Proof Approval, Orders with Printing will take 2 weeks depending on our workloads in production at any given time. If you have a tight deadline please speak to the Zevo Team about our express options, additional fees will apply.
Need it Fast!
Fast Delivery options for Brisbane, Sydney, Melbourne, Adelaide, Gold Coast, Newcastle, Canberra, Coffs Harbour and Australia. We've always got your back for any urgent, last minute orders!
SELECTING PRODUCTS
Simply use our catalogues or browse our suppliers websites links on our homepage. From here, ask us for a quote through our contact form.
Find out about the 3 different types of Printing Zevo offers for T Shirt Printing Here
ZEVO GLOBAL
We are located in Australia on the Coffs Coast – 2/18 Fraser Drive Coffs Harbour NSW 2450 and can deliver a range of Printable Products all over Australia. Read More
T Shirts Delivered Australia Wide | All Prices inc GST | Free Quotes