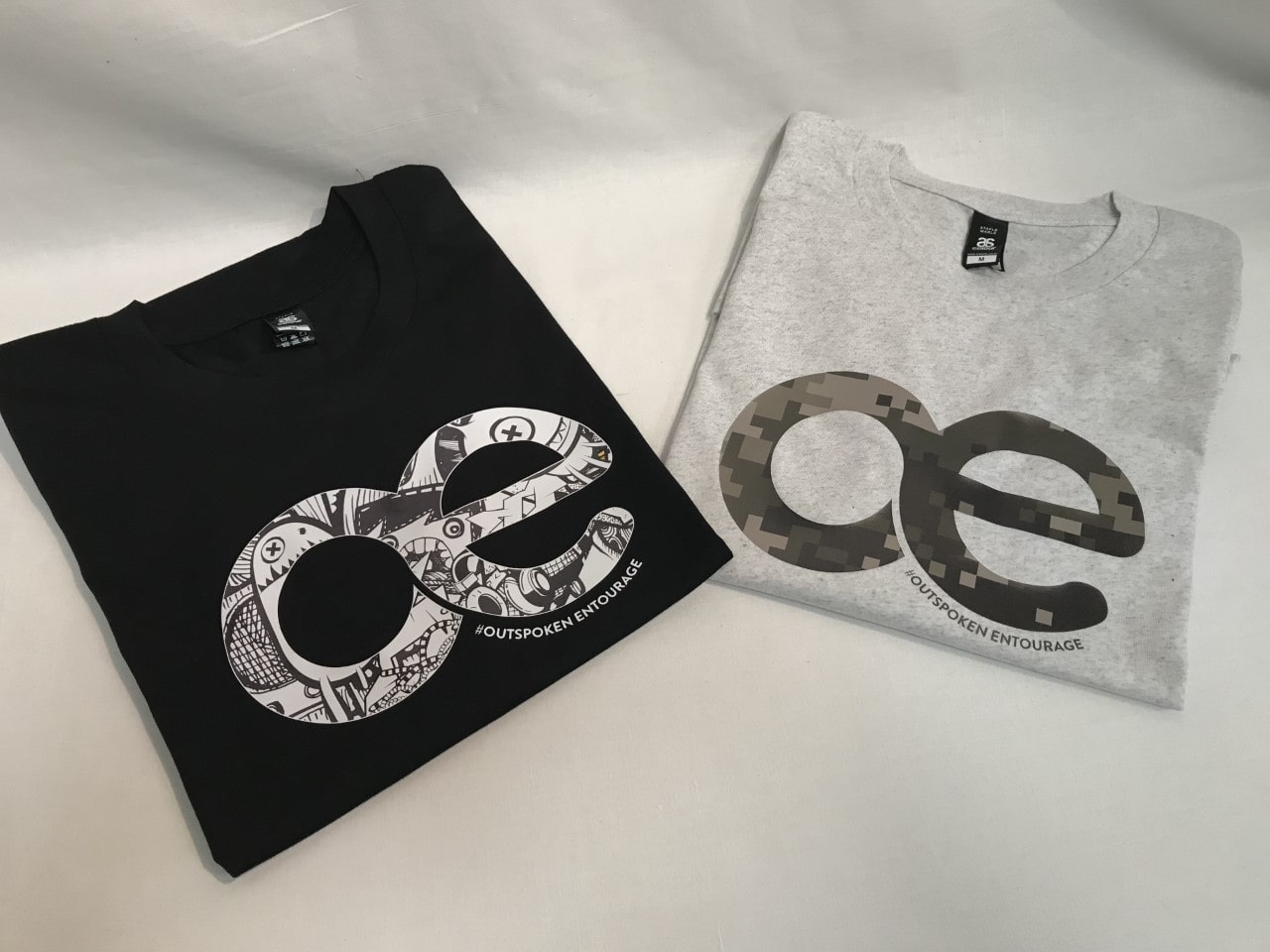 After Custom T-Shirt Prints?
Coffs Harbour, we have you sorted, with a fast turnaround and no minimum orders, Zevo Global is your #1 for Custom T Shirt Printing in Coffs Harbour. We can print 1 or as many as you need, no problem!
Stocking quality brands such as AS Colour, Biz Collection, Ramo, Aussie Pacific, Jbs Wear and more. These garments suit Digital Print Transfers & DTG printing (light colours only dtg) . Unlike Screenprinting, Digital printing has low setup fees, unlimited colours at no extra cost and doesn't crack/peel over the lifetime of the garment.
Pricing & Setup Info
Pricing for Printing $9 for Front LHS , $11 for large back & $18 for front LHS + large back combo
If design/logo requires attention before printing (e.g low quality) A $30 Fee will apply unless you can supply a logo file (.EPS, .AI or a vector PDF) [Note complex logos may require a higher fee]
Turnaround Time
Following Proof Approval, Orders with Printing will take 2 weeks depending on our workloads in production at any given time. If you have a tight deadline please speak to the Zevo Team about our express options, additional fees will apply.
T Shirts Delivered Australia Wide  |  All Prices inc GST  | Free Quotes | Bulk Discounts