Below are PDF's with our Clothing Brands & Trophies we can order for you.
Simply click on any of the below Images/buttons to view the catalogues.
If PDF's are not displaying correctly download the PDF using the top right Icon inside the viewer.
Can't find what you're after? Phone, Email or Visit us.
Phone: (02) 6650 0022
Email: info@zevoglobal.com
Address: 2/18 Fraser Drive, Coffs Harbour, NSW, 2450
AS COLOUR
JB's Wear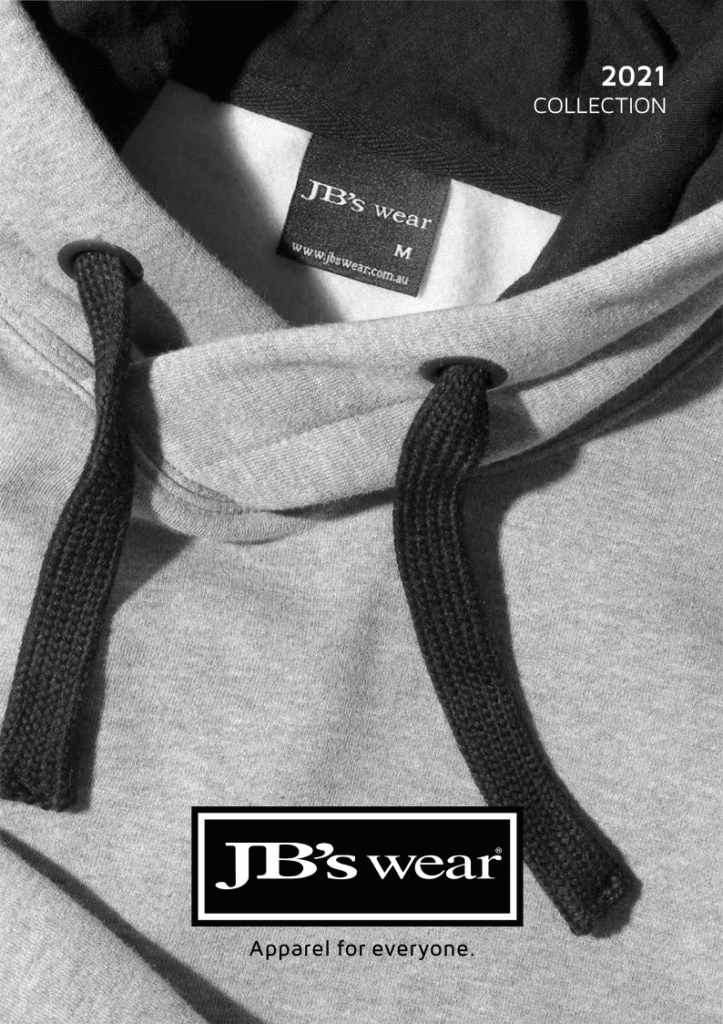 Stencil
Trophies for Distinction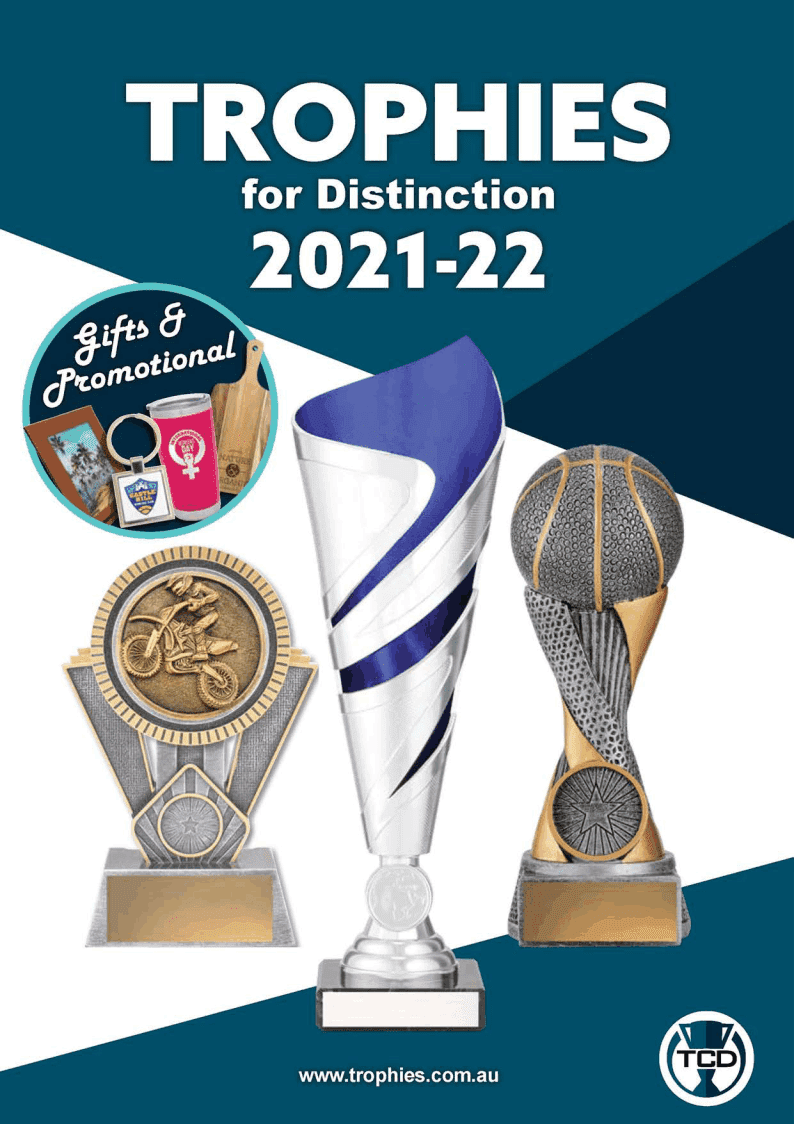 ---
CALL US
You can contact us on (02) 6650 0022.
Speak with us from 9.00am until 4.30pm Monday-Friday.
If we are unable to take your call, please leave a message and we will try to call you back as soon as possible.
EMAIL US
Contact us by email info@zevoglobal.com at your convenience. Whenever a question or idea presents itself to you, whether it's day or night we will respond promptly to your request within business hours.
VISIT US
While online contact is convenient for some, we welcome visitors to our premises as well. Come in and meet the team at Zevo Global and we can discuss the details of your project in person. Our hours are 9.00am to 4.30pm Monday-Friday at 2/18 Fraser Drive, Coffs Harbour. We pride ourselves on providing a high quality, prompt, efficient service for your required Apparel, Promotional & Trophy needs.