Below are PDF's with our Clothing Brands & Trophies we can order for you.
Simply click on any of the below Images/buttons to view the catalogues.
If PDF is not displaying correctly download the PDF using the top right Icon inside the viewer.
Can't find what you're after? Phone, Email or Visit us.
Phone: (02) 6650 0022
Email: info@zevoglobal.com
Address: 2/18 Fraser Drive, Coffs Harbour, NSW, 2450
AS COLOUR
JB's Wear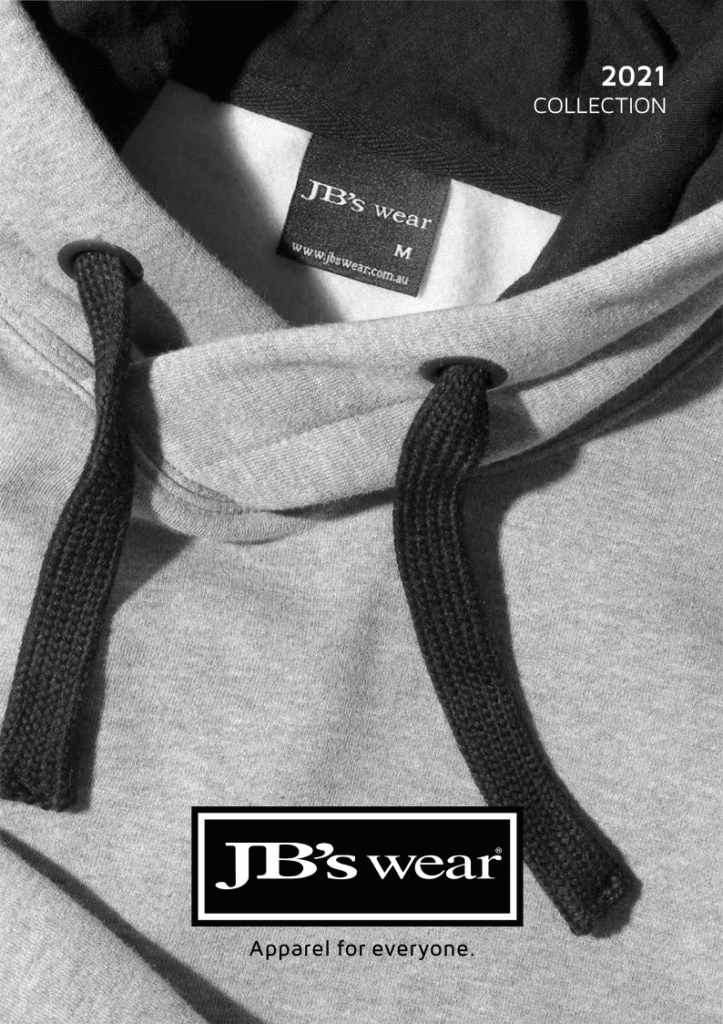 Stencil
Trophies for Distinction